We are fuel for brands.
We are a team of dedicated strategists, art directors, producers, designers, writers, business partners and genuine cheerleaders excited to move your business forward.
With decades of experience across all industries, we know the trends and patterns that will impact your success. We listen to your vision, ask the important questions, push you to creative heights and help you get meaningful results — there's no telling how far you'll go.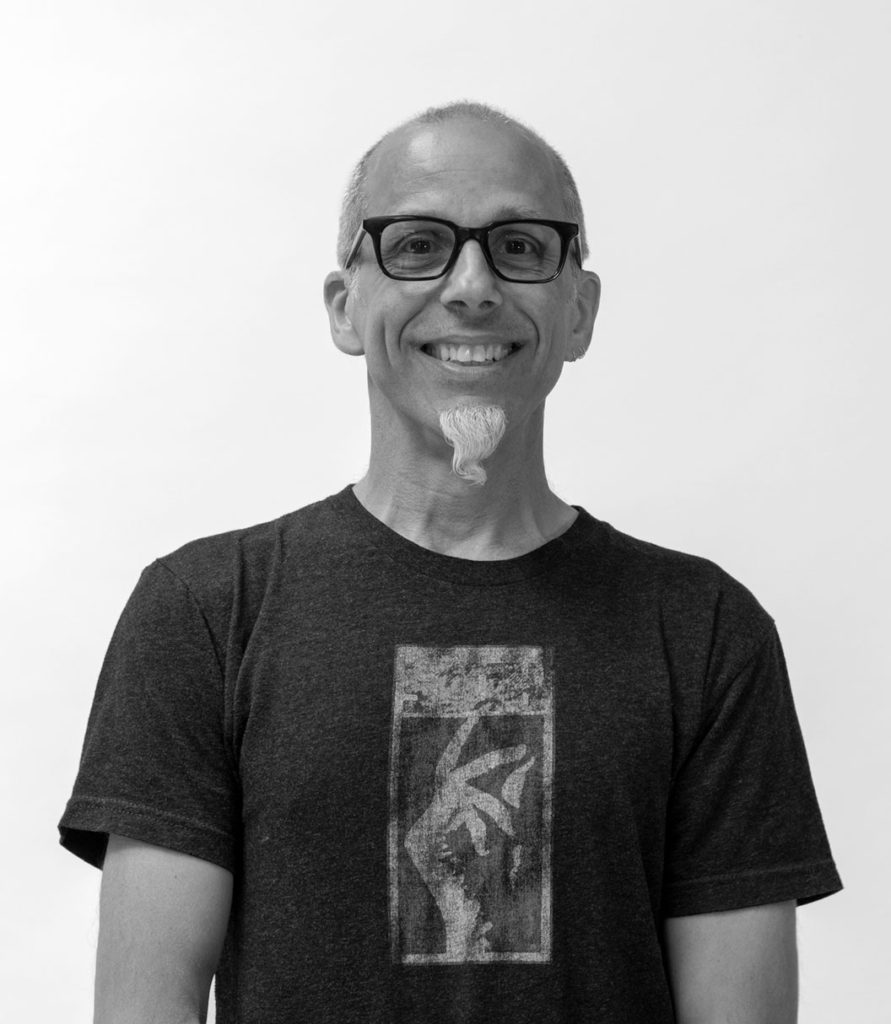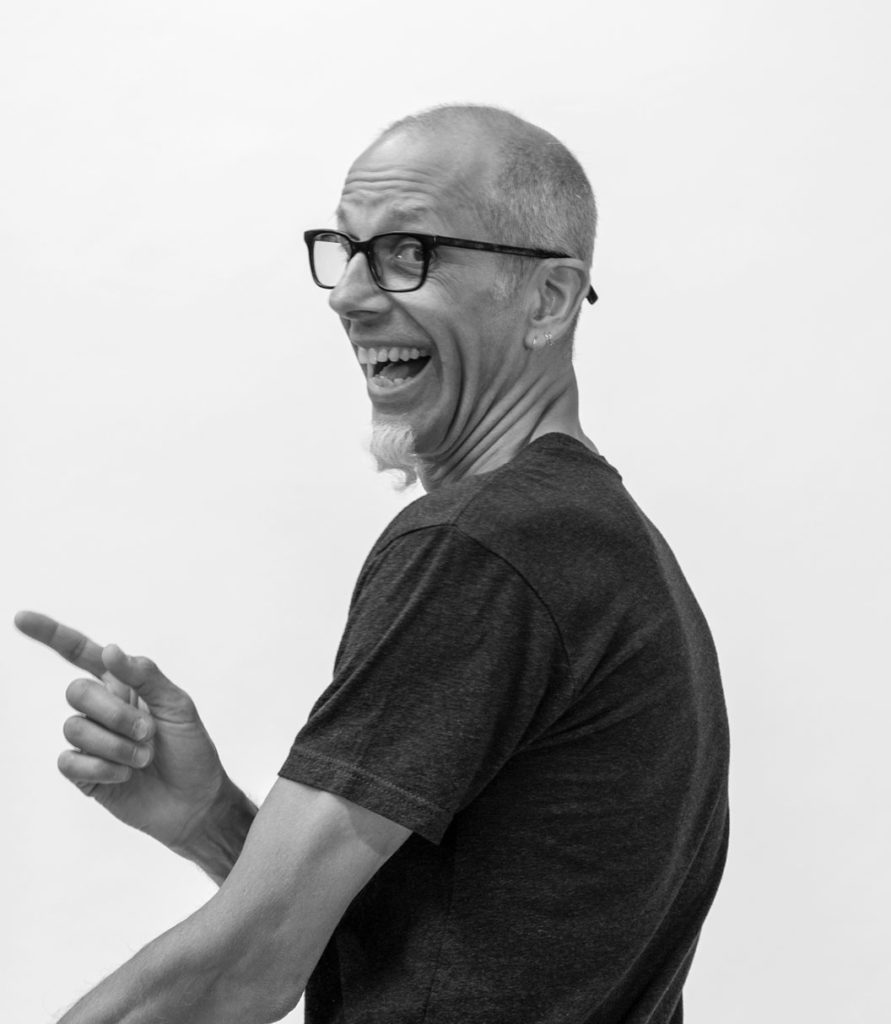 Relationship builder
empathetic
adaptable
Bill is a rare combination of artist and successful entrepreneur. He has been bringing brands to life for more than 20 years. His understanding of the business behind design helps him easily translate his clients' needs into a creative approach that will get their products and services noticed.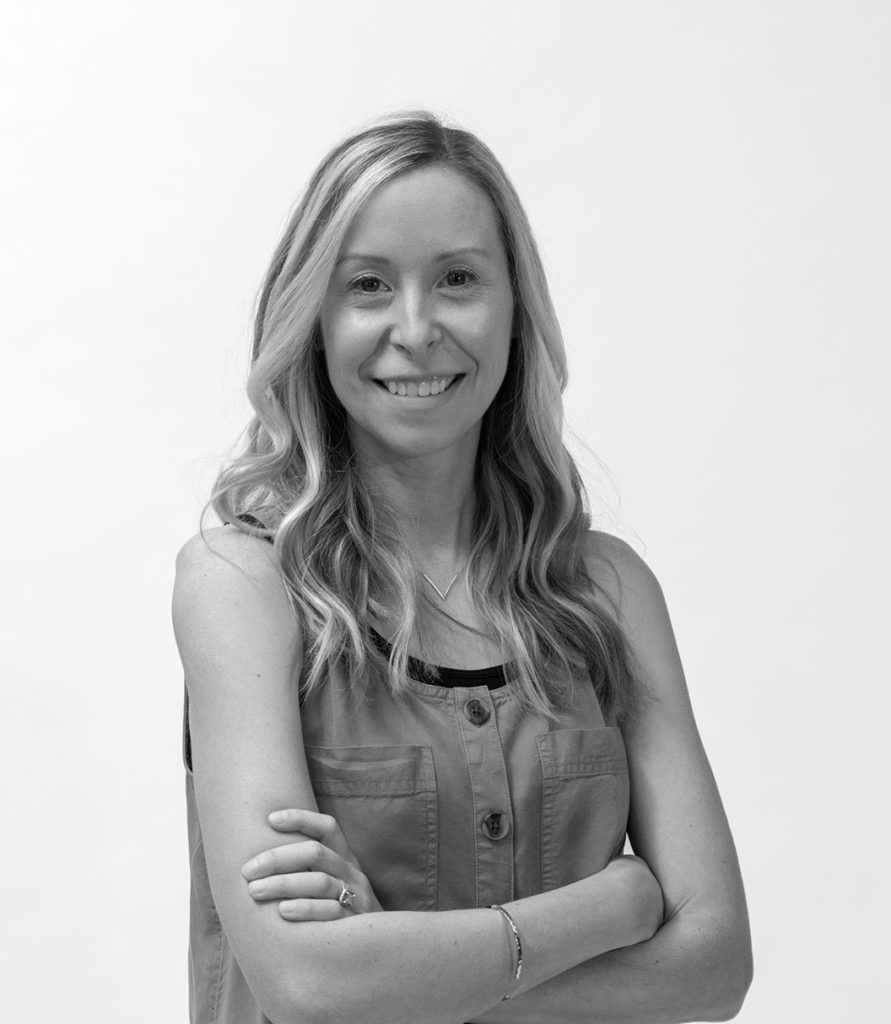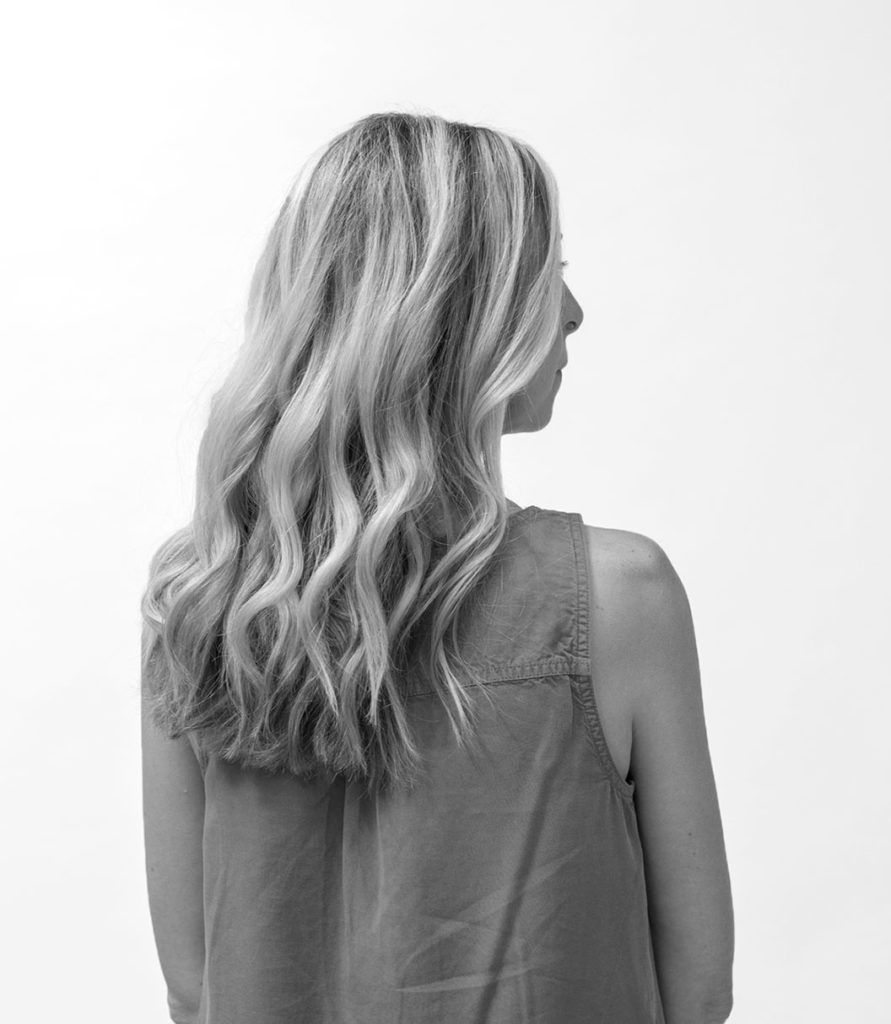 +
Julie Friedman, Creative Director
Deliberate
Developer
Intellective
Julie works on projects from editorial concept design to brand development. She collaborates with clients, writers, illustrators and photographers and keeps jobs moving from start to finish. She loves problem solving, structure and making gut decisions. To her, less is more and white space is bliss.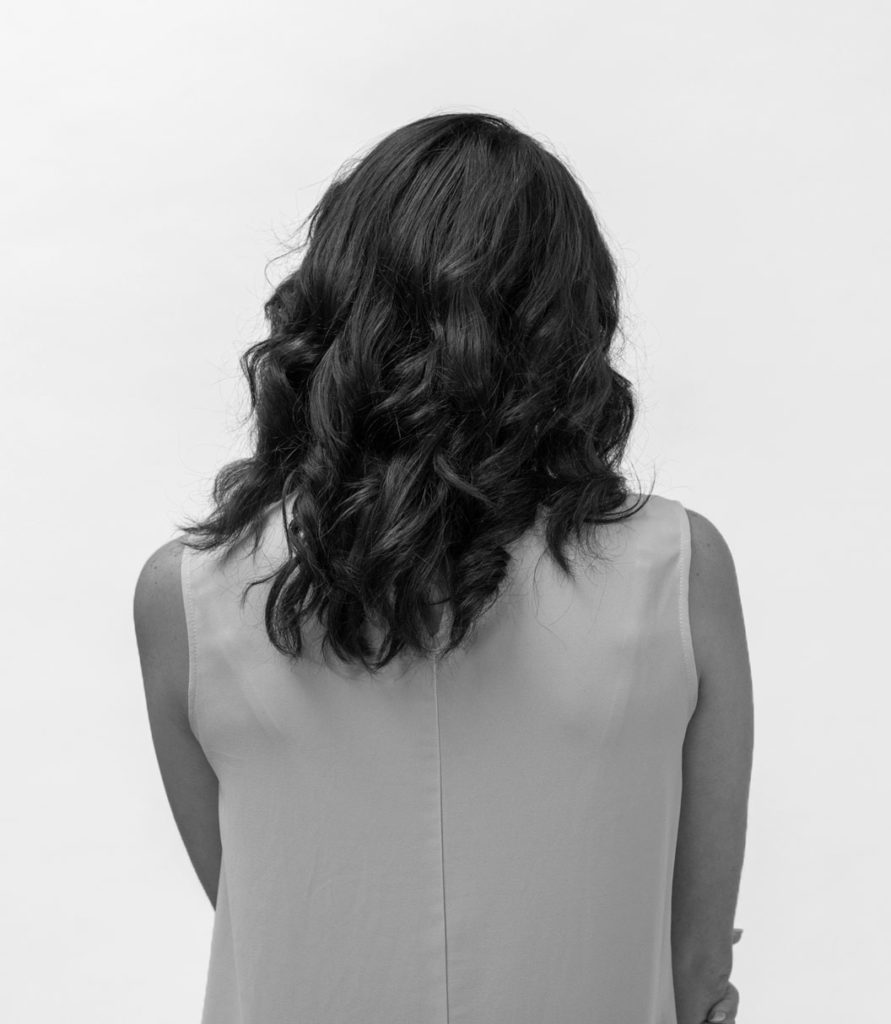 +
Rachel Peeples, UI/UX + Designer
adaptable
empathetic
straightforward
Rachel blends the art of graphic design and the science of programming with her keen eye for digital details, CSS and HTML styling. She's an expert at creating exciting materials and design solutions with high visual impact and stays cool under pressure no matter how hot the deadline.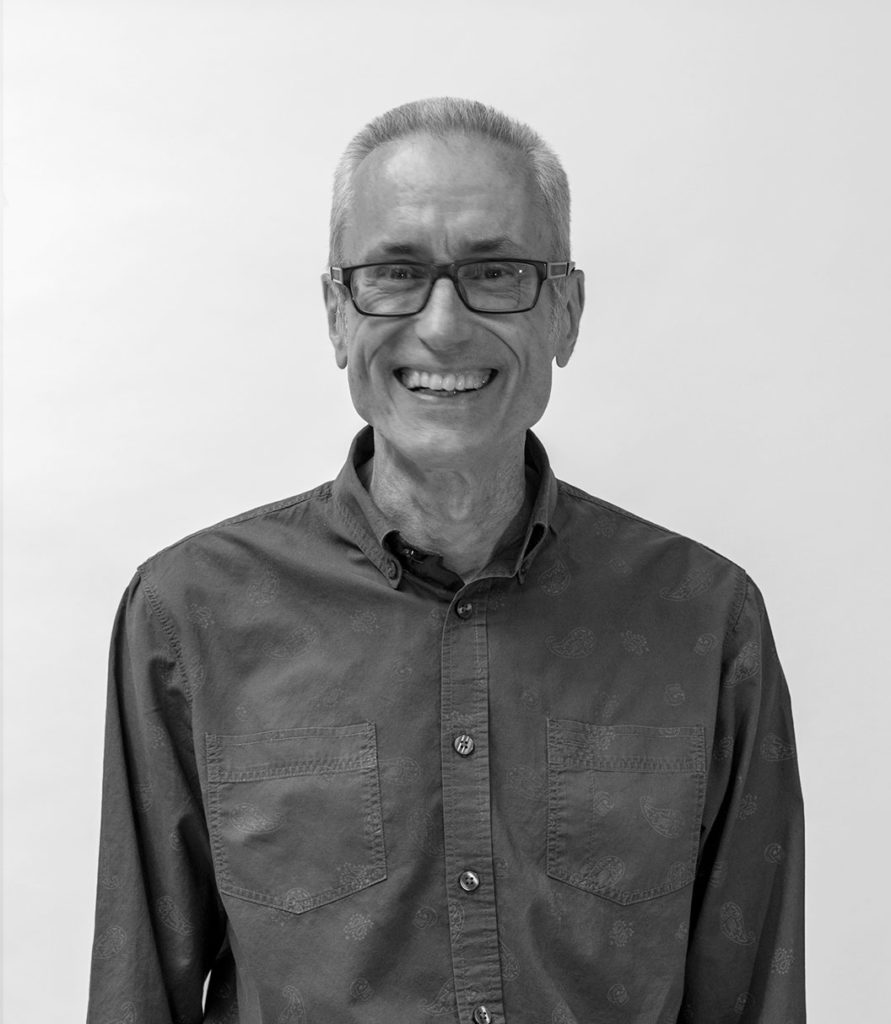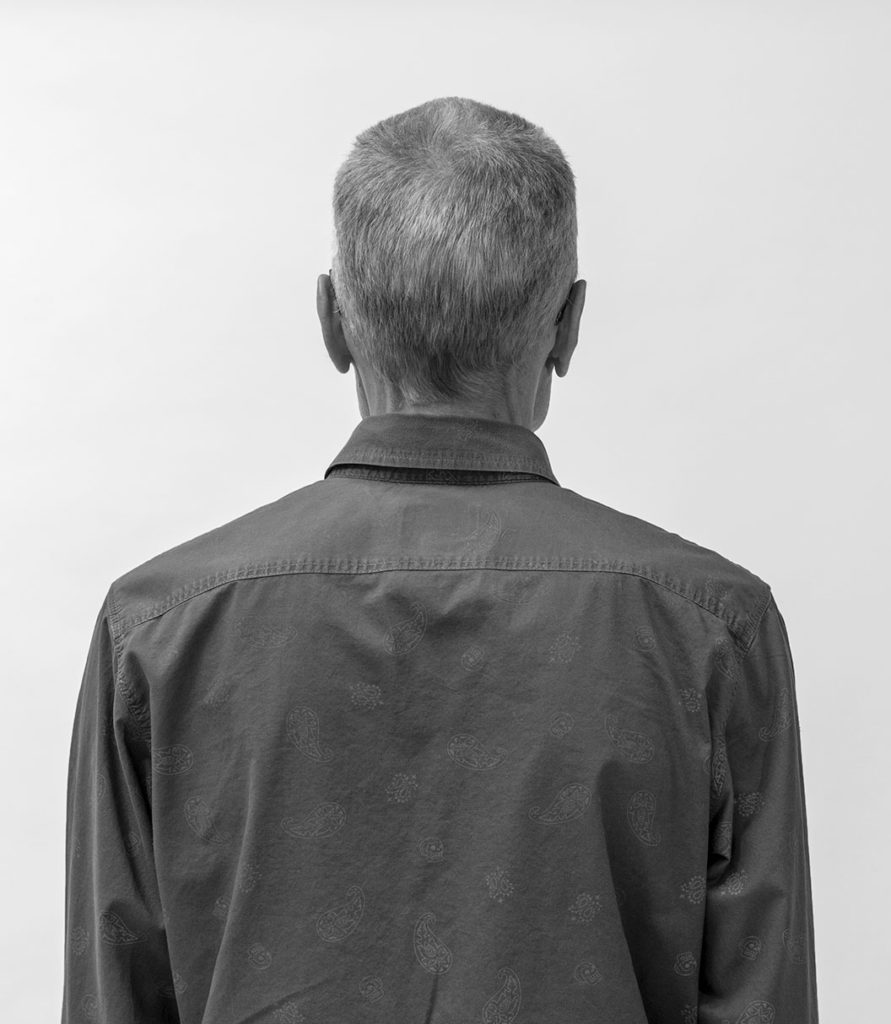 adaptable
empathetic
methodical
Rick is a Detroit rocker and production artist that has an attention to detail unsurpassed by few. He's a multitasker with a calm exterior. Deadlines don't scare him, and his mastery of the online flipbook is unrivaled.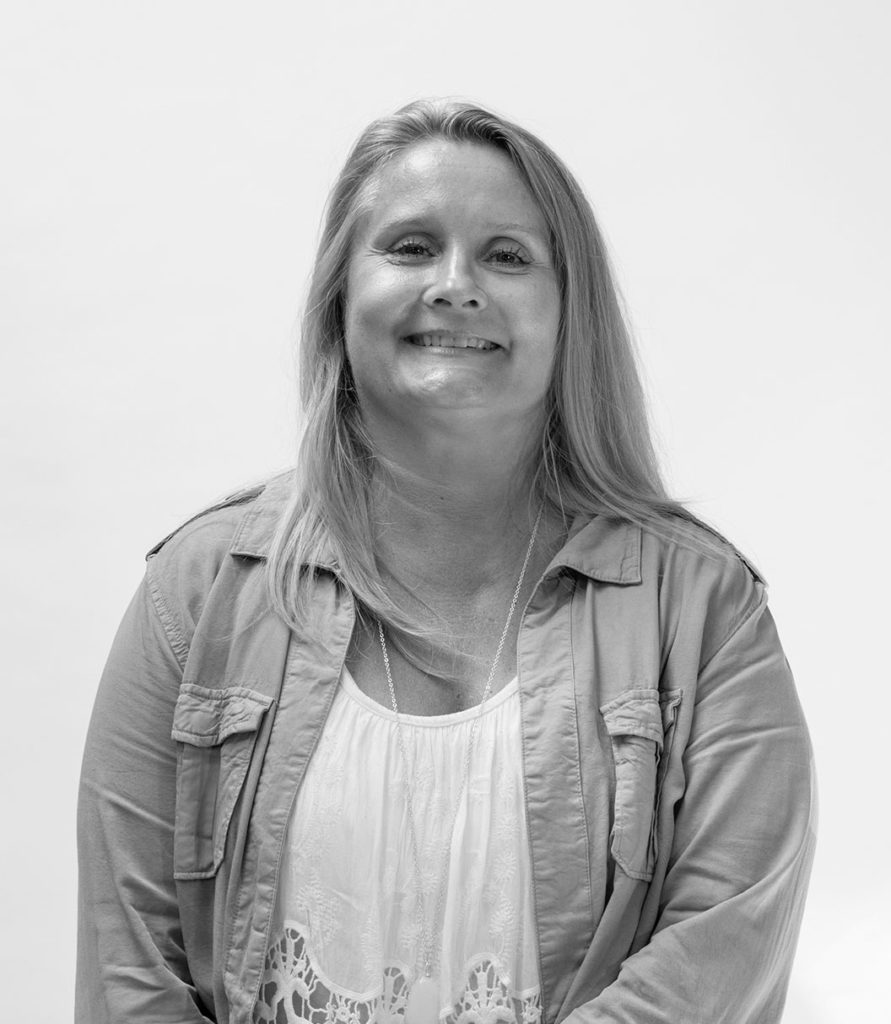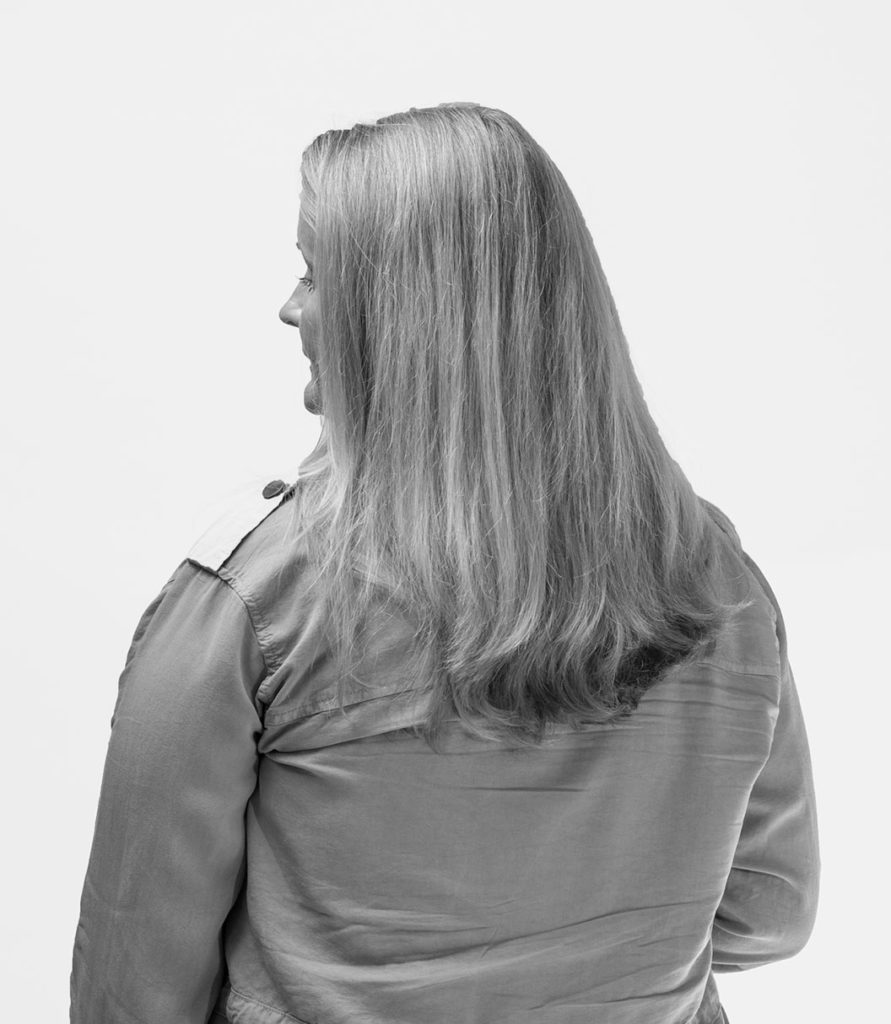 +
Jennifer LaForce, Editorial Director
Deliberative
Developer
Intellective
Jennifer has a knack for listening and telling a story with accuracy, flare and creativity. She loves to write, prefers to edit and knows a thing or two about copy editing and the AP Stylebook.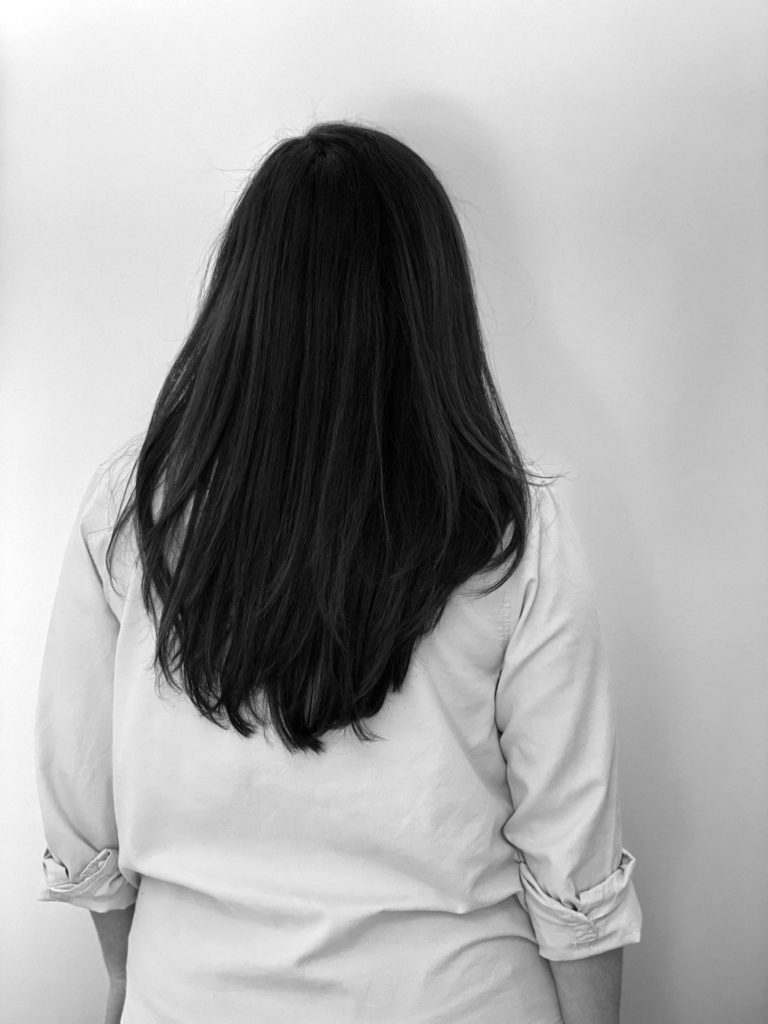 +
Christine Ribusovski, Project Manager
Collaborative
Empathetic
Adaptable
Christine is a skilled problem solver with over 15 years of experience in marketing and project management. Working closely with clients and designers, she is the driving force that keeps the job on track, on time, on budget. She's the go-to person to make sure the job gets done.
Clients
Who we have partnered with.