Argus Worldwide
Building a concise website
Argus Worldwide is a logistics provider that offers world-class technology services to today's top companies. Their client base is vast as well as diverse. Their portfolio of products wide ranging and complex.
Website Design
Web Strategy
UI + UX
×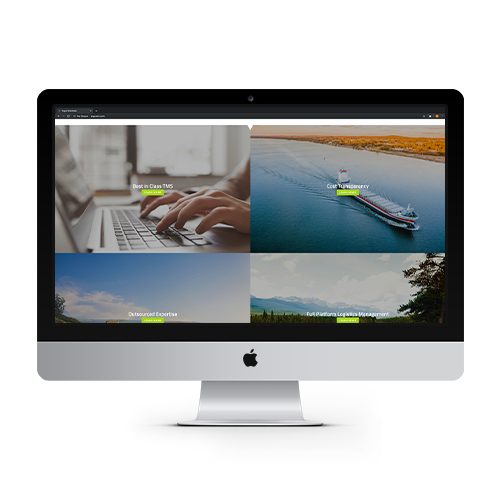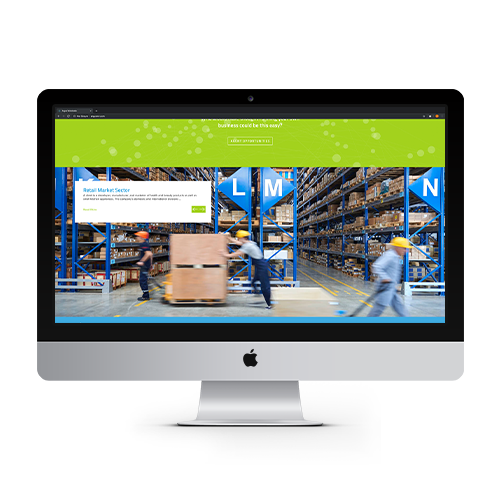 Challenge: Standing out in a crowd
Argus was struggling with their website. They wanted to be more concise with its content, provide a friendly and informative user experience and detail their many services and products in an easily digestible format. We knew exactly what to do.
Strategy: Make clear solutions within easy reach
First, we worked with Argus to simplify their messaging and develop content that was crisp, clear and easily understandable. We created a website template that would quickly present and detail all of the work they did across their service lines. To enhance the user experience, we also incorporated jQuery animation, which kept things simple and clear enough for an average viewer to grasp immediately.
In addition, we built the new website to rest on the WordPress CMS, so the Argus team can easily add new case studies, update content and monitor user interaction simply and efficiently.
Let's work together
Ready to simplify your website so you can really speak to your audience? Let Octane Design's user-centered approach help make you the obvious choice. Contact us today.