Continental Services
Building a cohesive digital ecosystem
Known for the innovative dining, refreshment services and event brands such as Forte Belanger Catering, Infinity and Ovation Cruise Lines, Market 24/7 and the Waterview Loft, Continental's website had to be as captivating and innovative as its companies.
Website Design
Web Strategy
UI + UX
×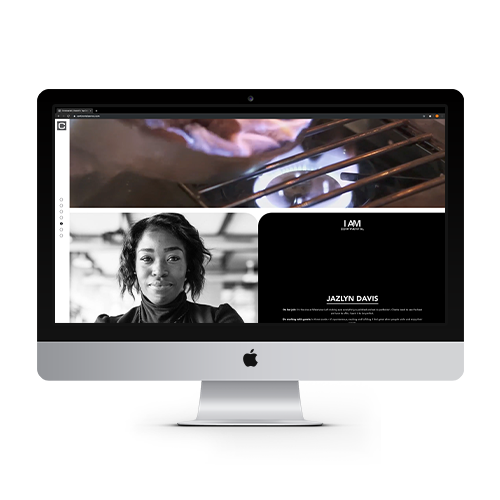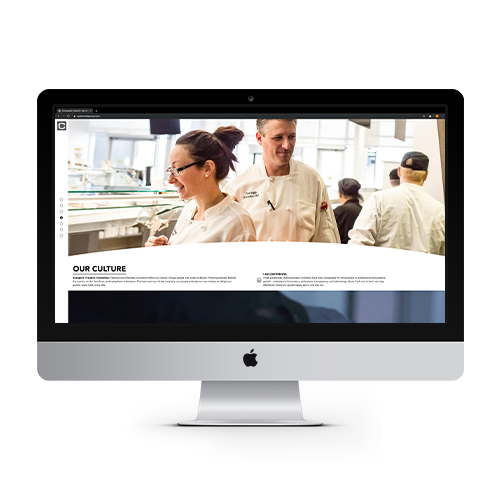 Challenge: Organizing as an art form
Unifying multiple brands and merging different business units into a cohesive family is no small task.
Strategy: It's sort of like herding cats
With so many partners, stakeholders and businesses involved, we decided to implement a deliberate project management approach. This would ensure the client was in the know and engaged as part of our team — especially when it came to status updates and problem resolution for the project's many moving parts.
We built four individual company websites from the ground up using existing brand guides to develop each identity. We worked with Continental's internal design team to organize and define the sites to ensure that each had its own persona but also worked coherently within the overall brand family. In tandem, we created the overarching Continental Services website (continentalserves.com), which tells the company story and links to the individual brands. In additional to the sites' development, Octane Design provided art direction for all elements of the five-part website project.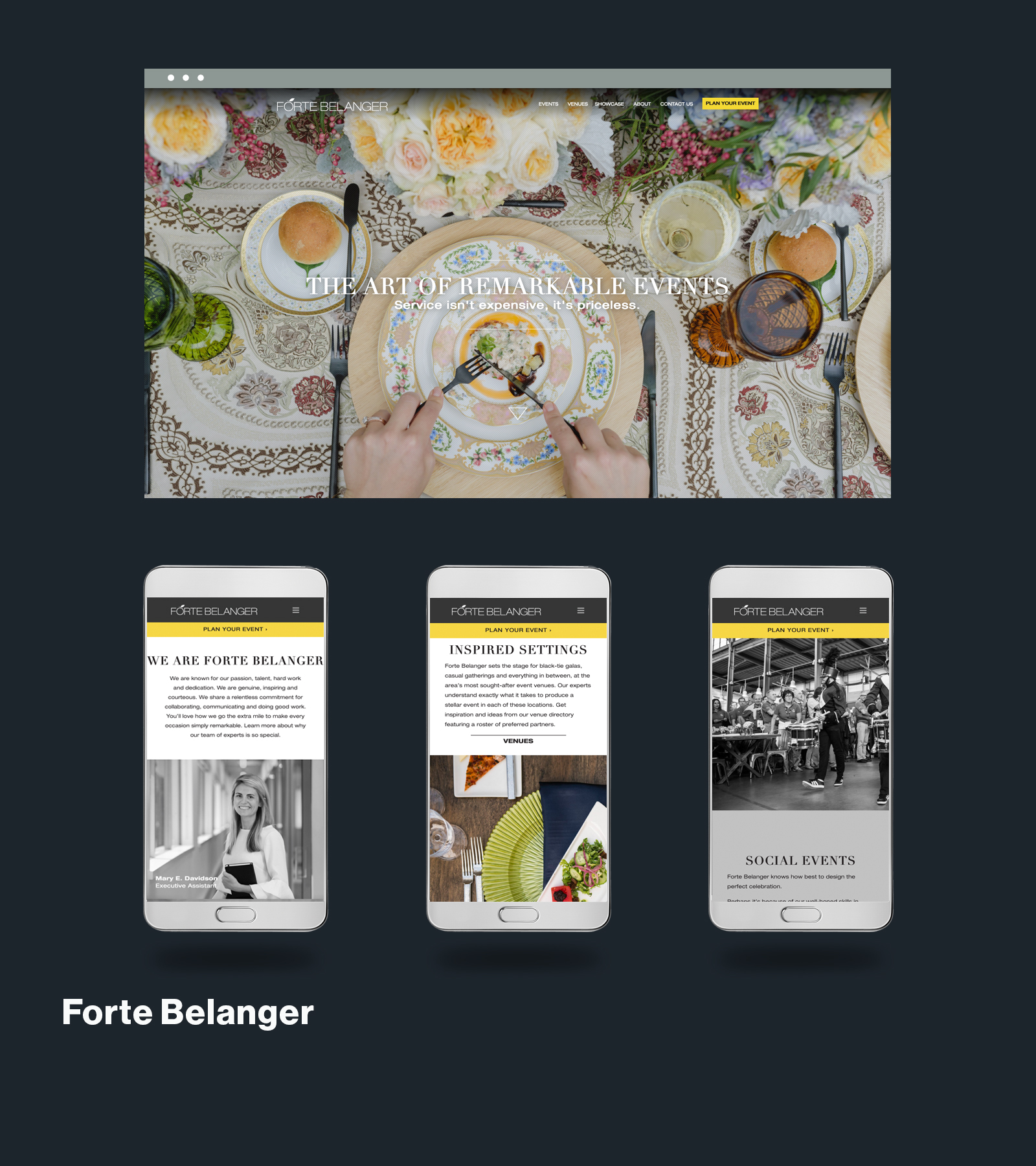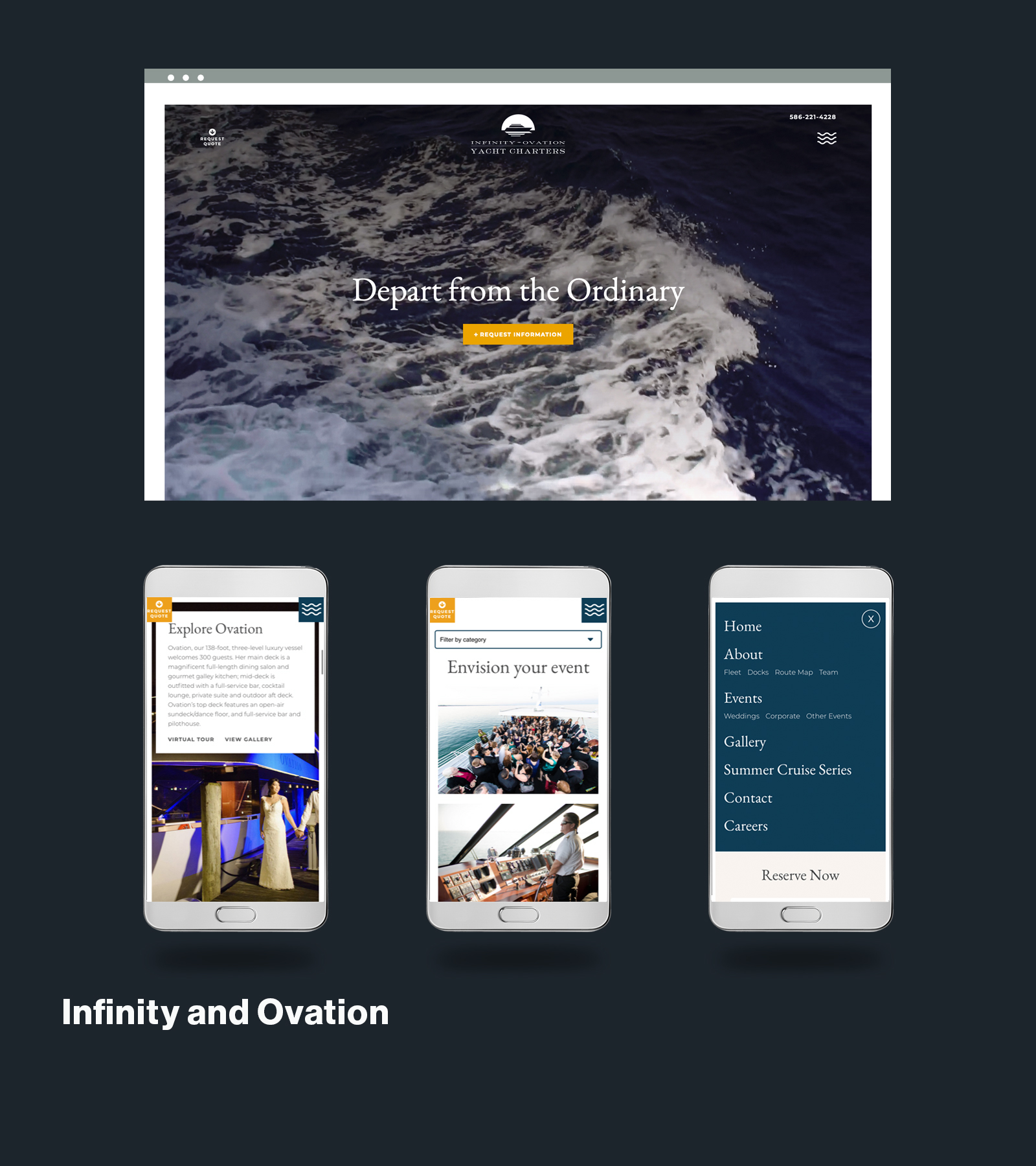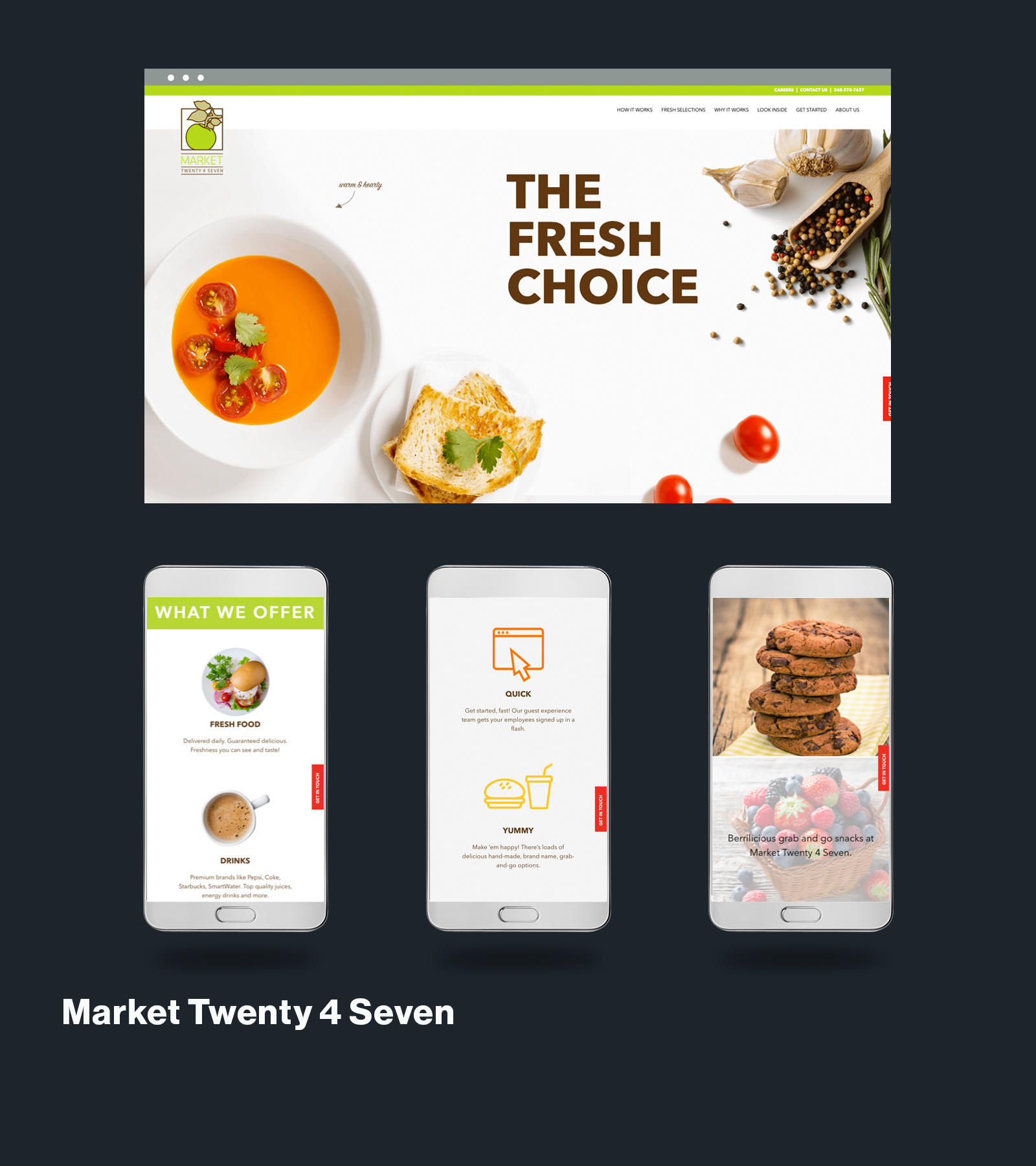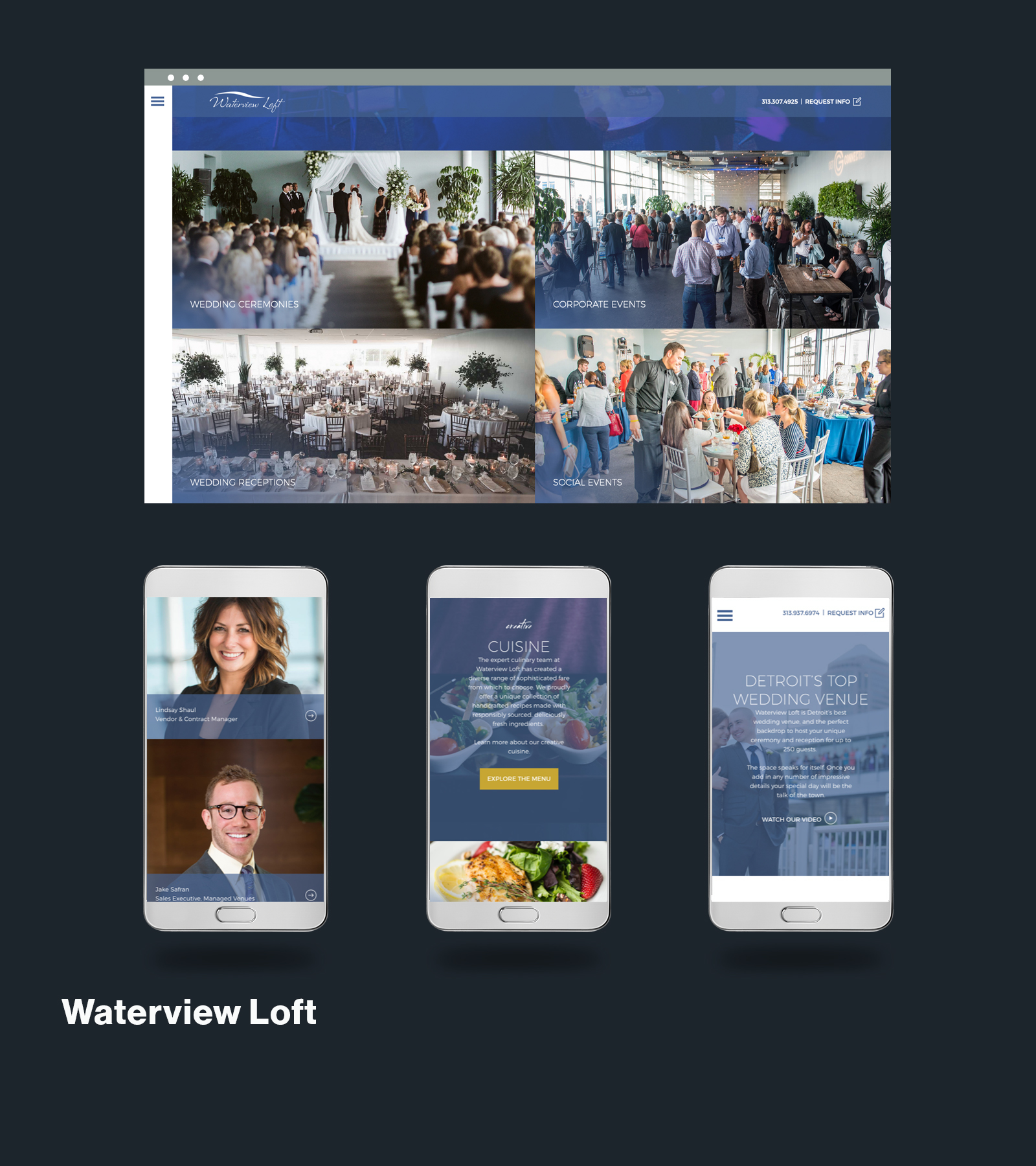 Result: Online presence for all
Utilizing consistency in voice and design, we launched the Forte Belanger site first in early 2016. The remaining sites were launched by Q2 2017.
Octane took our direction and led the charge through execution. They are organized, disciplined, smart and above all a fun team to collaborate with."
JACOB BLOOMHUFF CONTINENTAL SERVICES
Our partner
B2 Consulting LLC
Let's work together
Let Octane Design help make your system integration and content distribution dreams a reality just like we did for for the team at Continental Services. Contact us today.