Hudsonville Ice Cream
Creating a website with a unique flavor
In 2016, Michigan-based Hudsonville Ice Cream came to Octane Design with what might be called a serious image problem. They looked like everyone else in the freezer.
Website Design
Web Strategy
UI + UX
×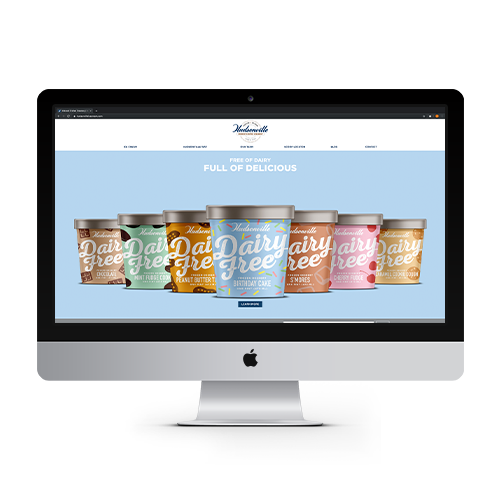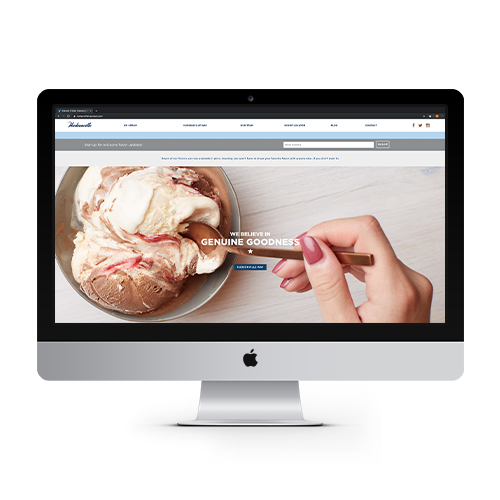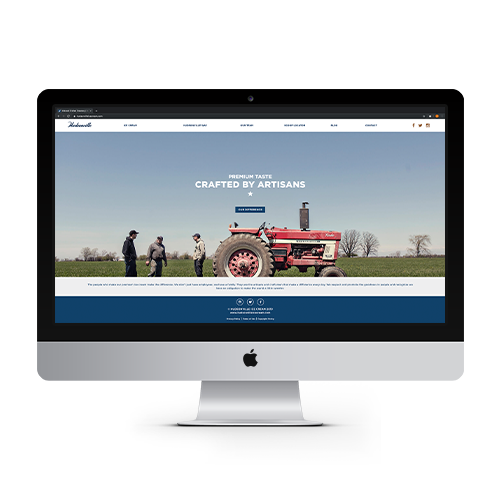 Challenge: No one can say no to ice cream
After several meetings with their team, we realized that they were way more than an ice cream company. They're true artisans of craft creamery, with a rich historical tradition dating back to 1895.
Strategy: Who's the coolest carton down the aisle?
We quickly figured out that we needed to help this ice cream icon with more than a website redo. We needed to help them reposition and reinvigorate their brand with a digital strategy, interactive design and software development charged to create a completely new online presence.
The new hudsonvilleicecream.com launched summer 2016. Fair warning. You're gonna scream for ice cream when you visit this site.
Unsolicited recommendation: Try the Tiger Traxx flavor.
Let's work together
Let Octane Design's user-centered approach make you stand out in a crowd. Contact us today.