Proctor Loan Protector
Leveraging a solid reputation to create the whole package in an aggressive insurance market
Proctor Financial had a good rep in the insurance industry but their look and feel didn't match their street cred. We helped them bring all areas of the company — brand, values, voice, visuals — together to create a cohesive identity. And then we helped them do it all again when, mid-project, Proctor Financial acquired Loan Protector Insurance Services to reemerge as Proctor Loan Protector.
Branding
Website Design
Web Strategy
UI + UX
Art Direction
Copywriting
Challenge: What you see is not what you get
Known in the industry for innovative solutions, collaborative partnerships and superior customer service, Proctor Financial had been a consistent leader in providing insurance products and services to protect banks, loan originators, mortgage servicers and more. We needed to create a brand identity and visual style that reflected that leadership, longevity and reputation.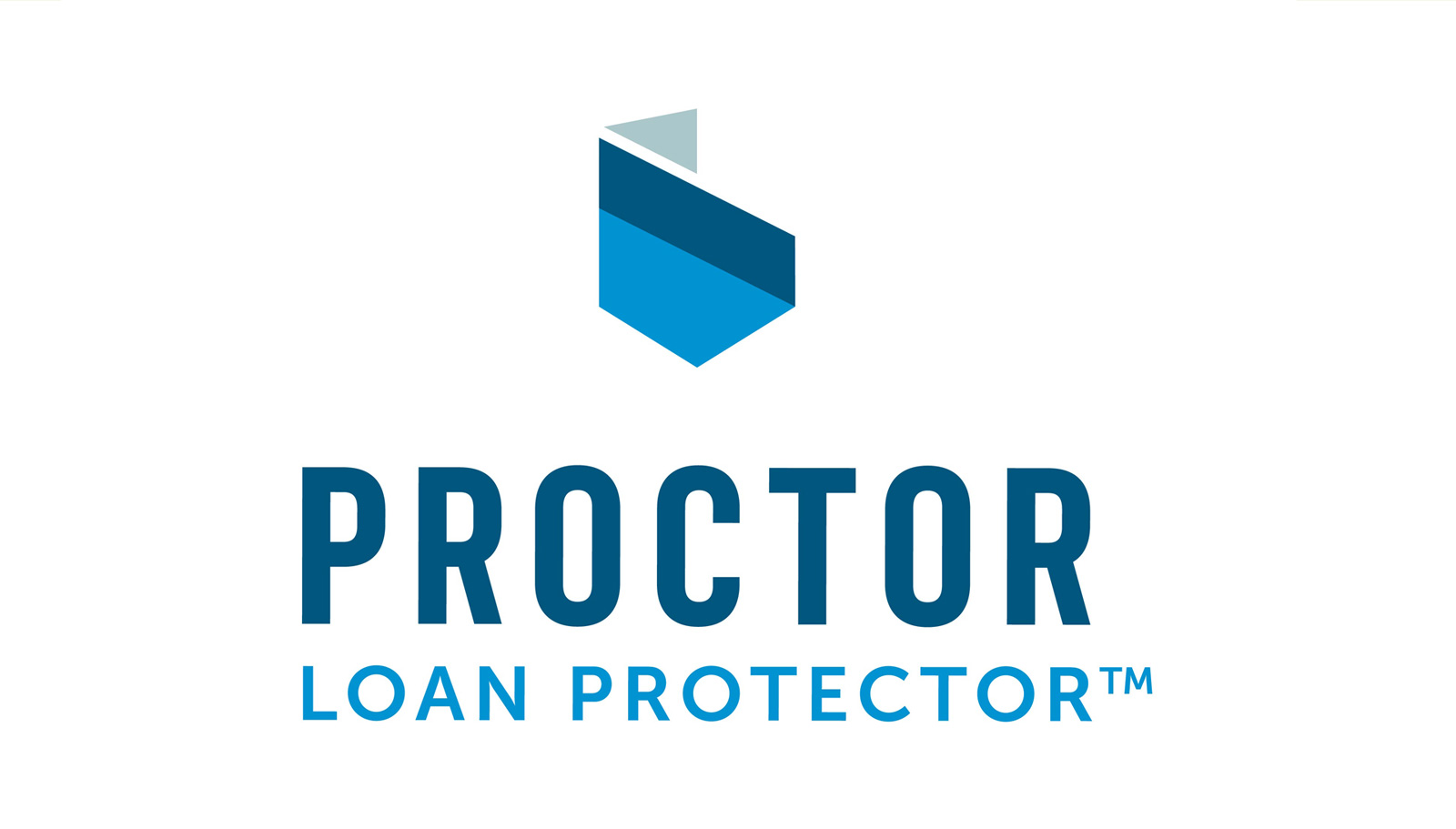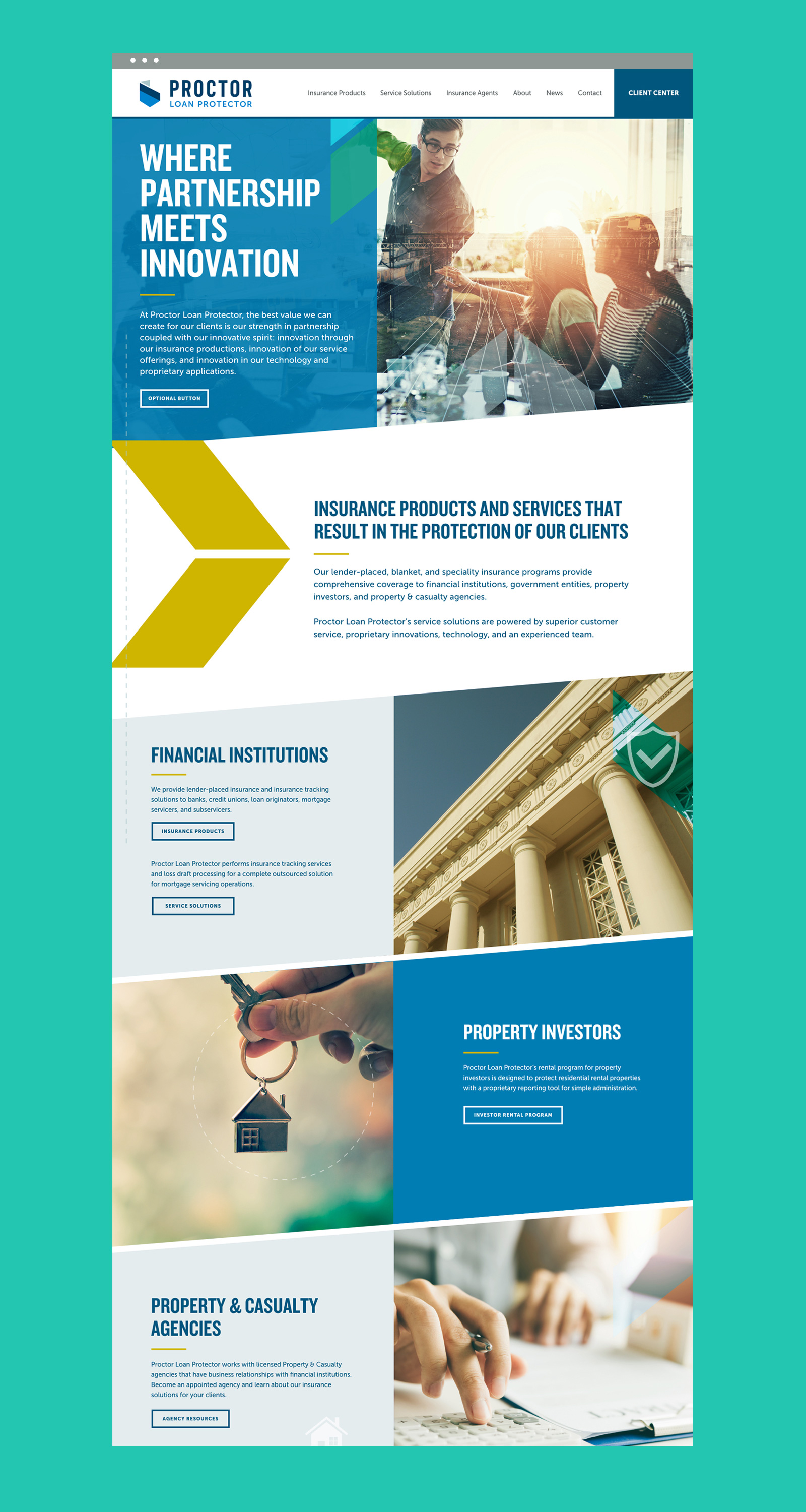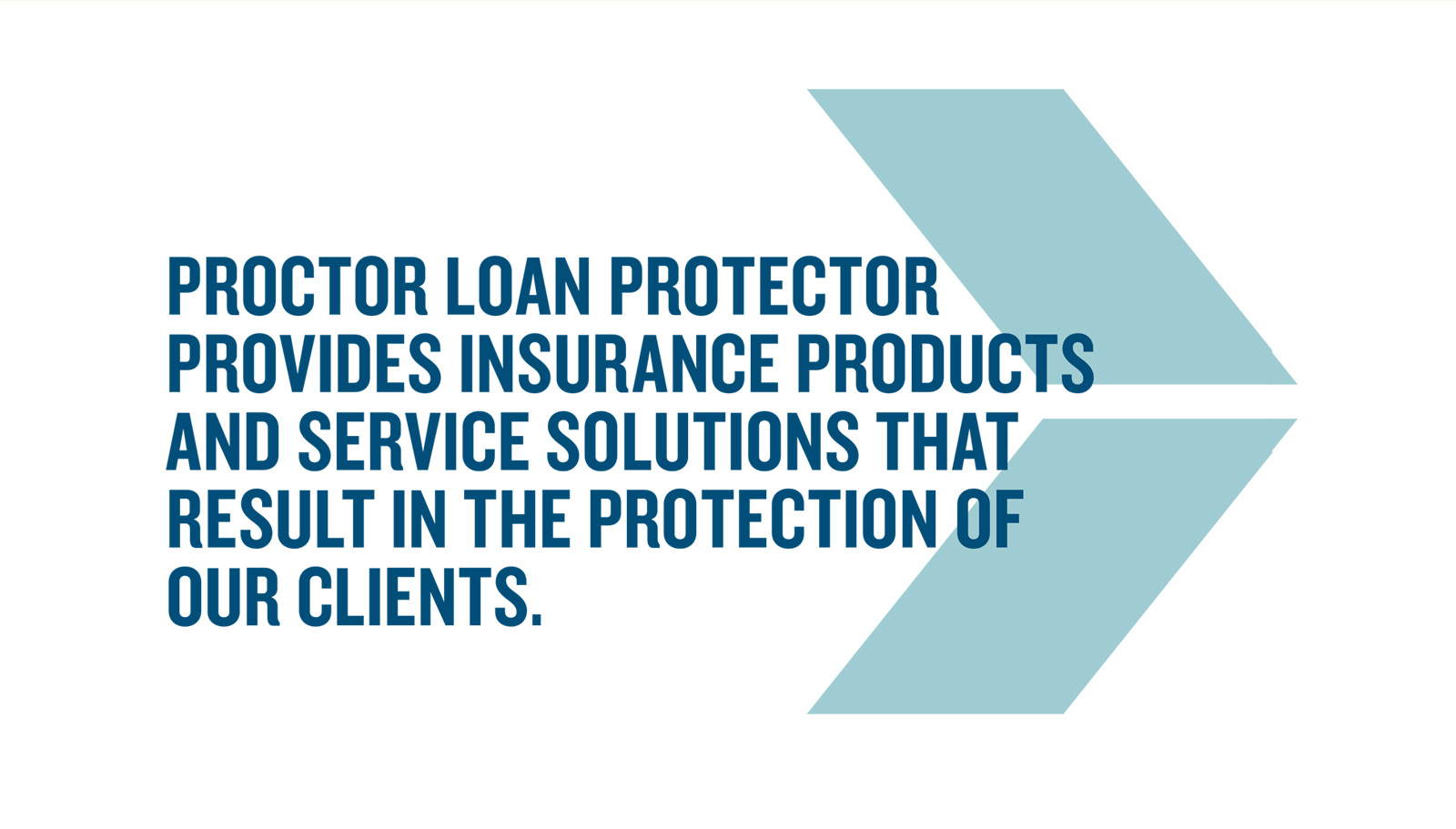 To do that, we kicked off by asking a lot of people a lot of hard questions. We surveyed employees, interviewed customers, hosted strategy sessions with cross sections of management and staff, conducted a competitive analysis and did a complete inventory and review of all brand language and assets. We asked: What makes Proctor different? How do you want to be viewed by customers and employees? What is the current brand situation, current goals? From there, we uncovered who they are, what they do and why they do it and crafted a brand positioning and all-new visual style. We created a new logo, color palette, font treatments, voice and tone. And built a brand guideline to ensure consistency across company platforms.
After the acquisition of Loan Protector Insurance Services, we also used our collective collaborative spirits to create a number of coordinated marketing and promotional materials to reintroduce the new Proctor Loan Protector brand we created for them to clients.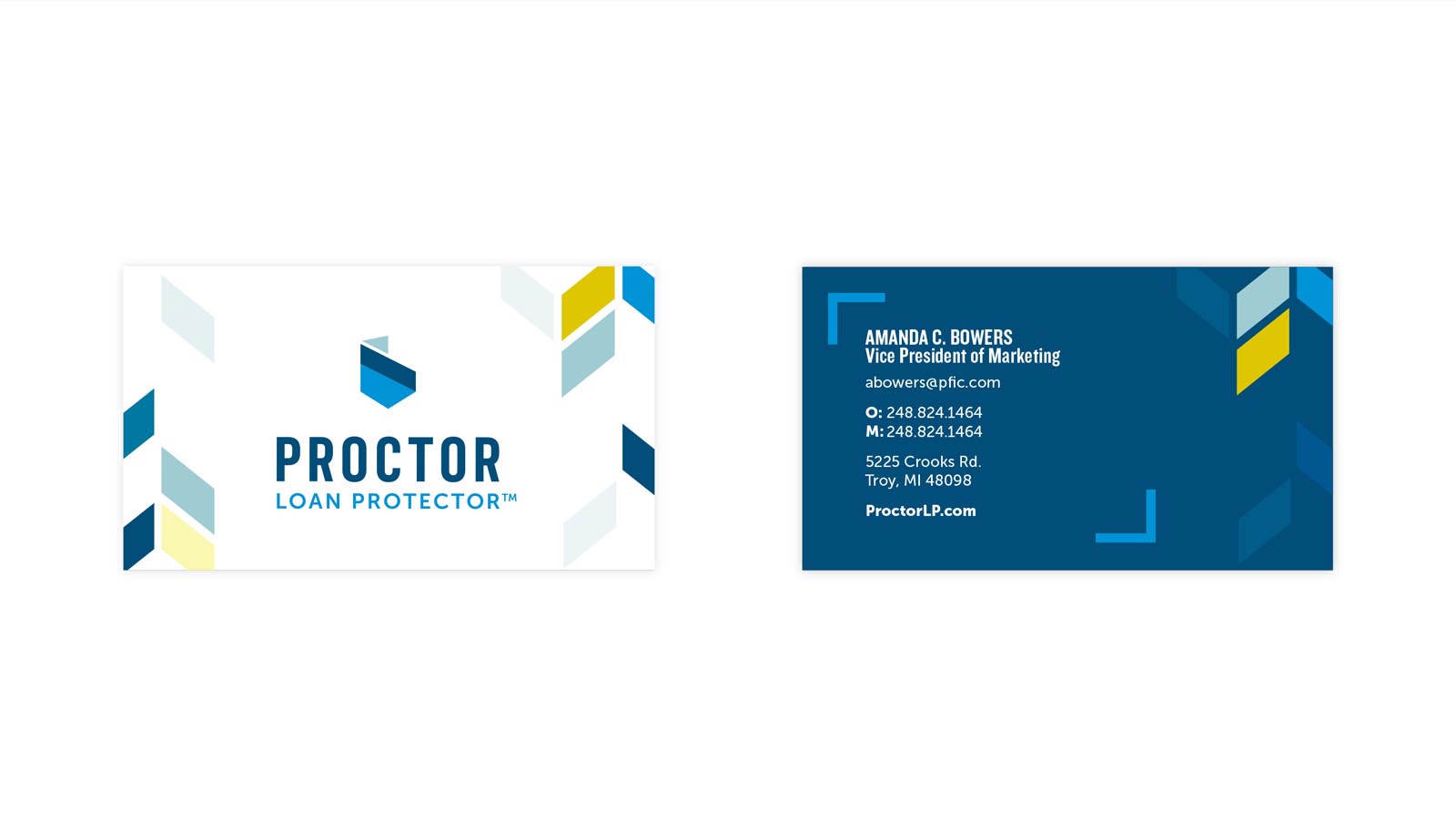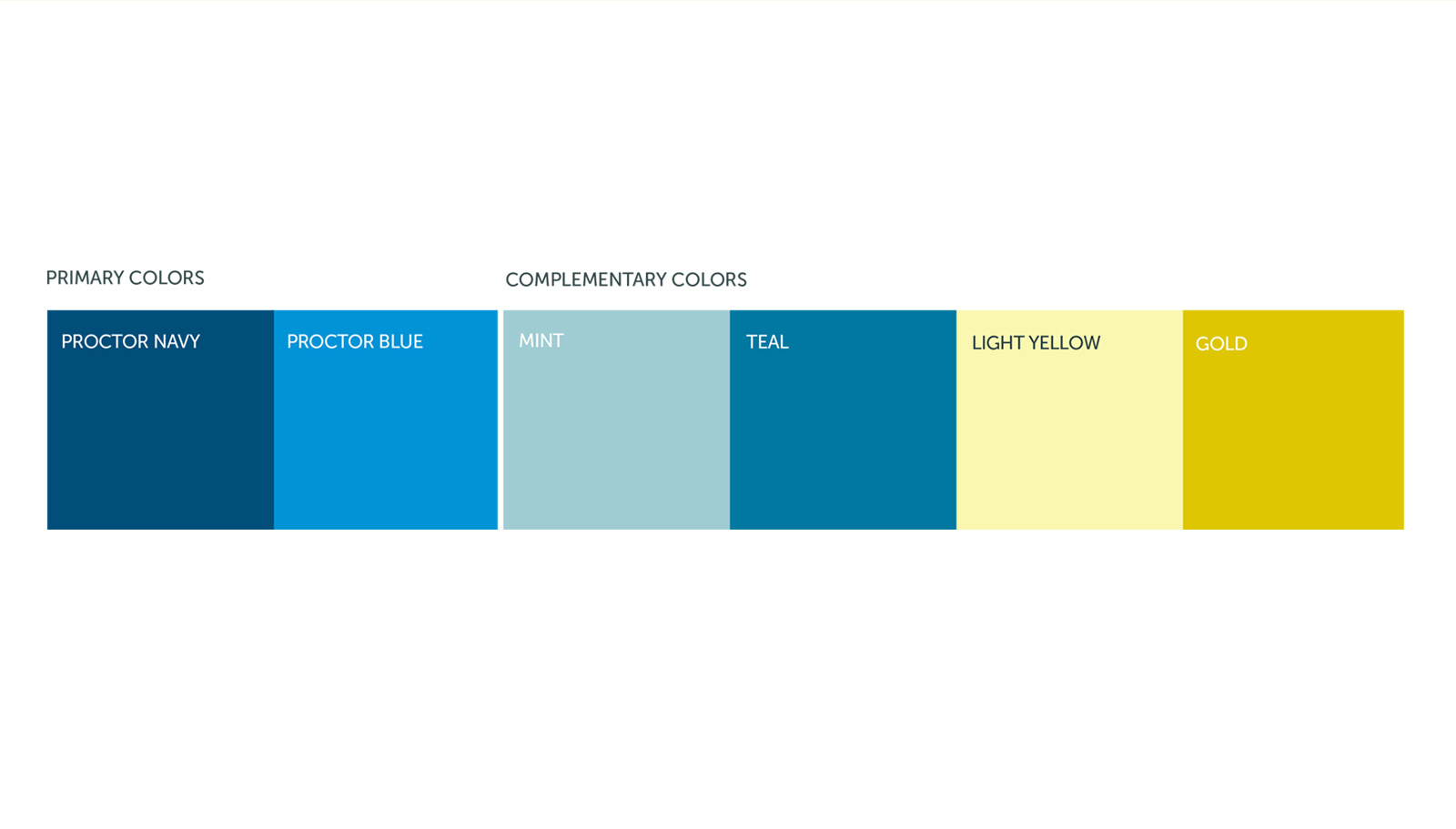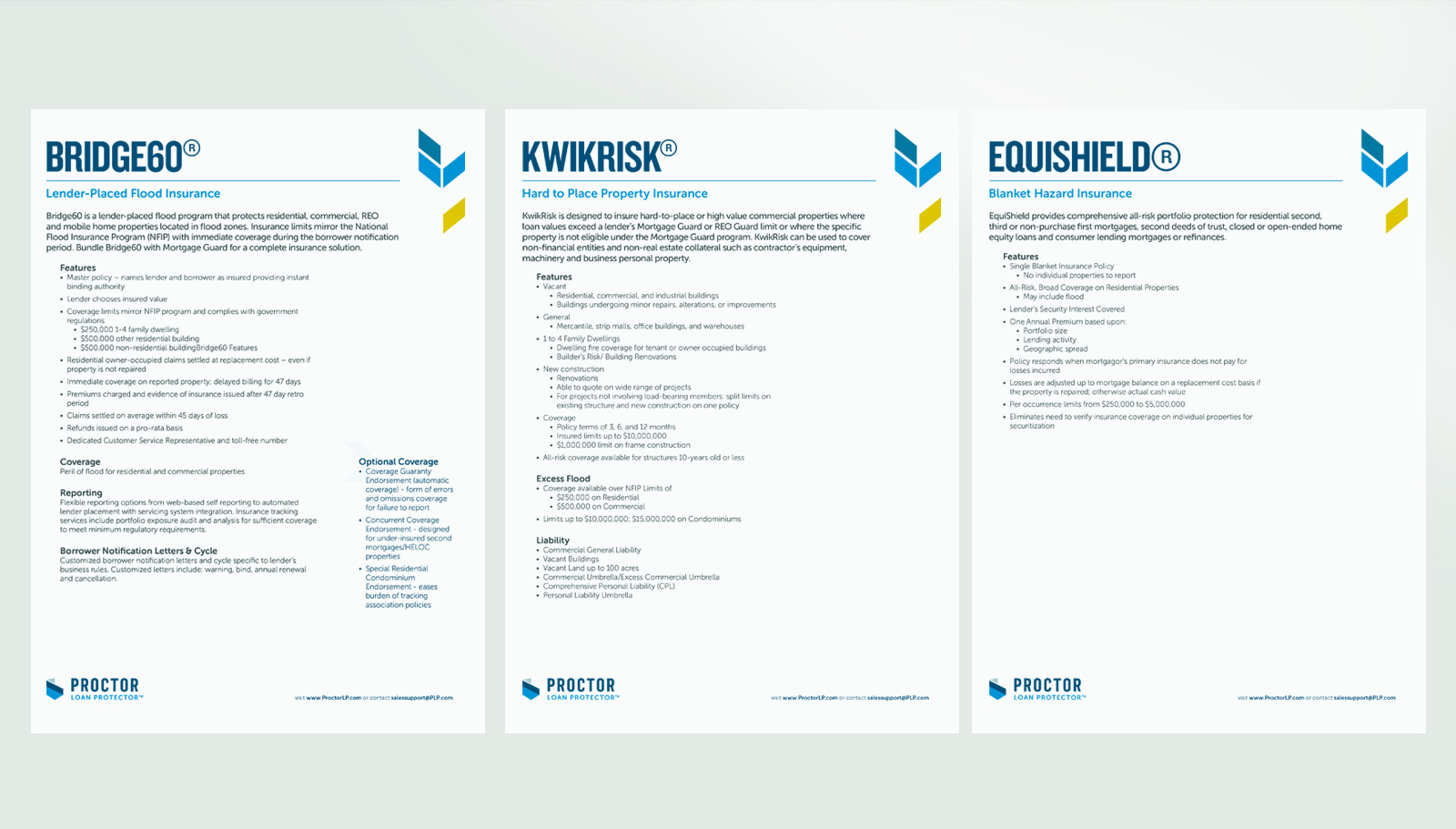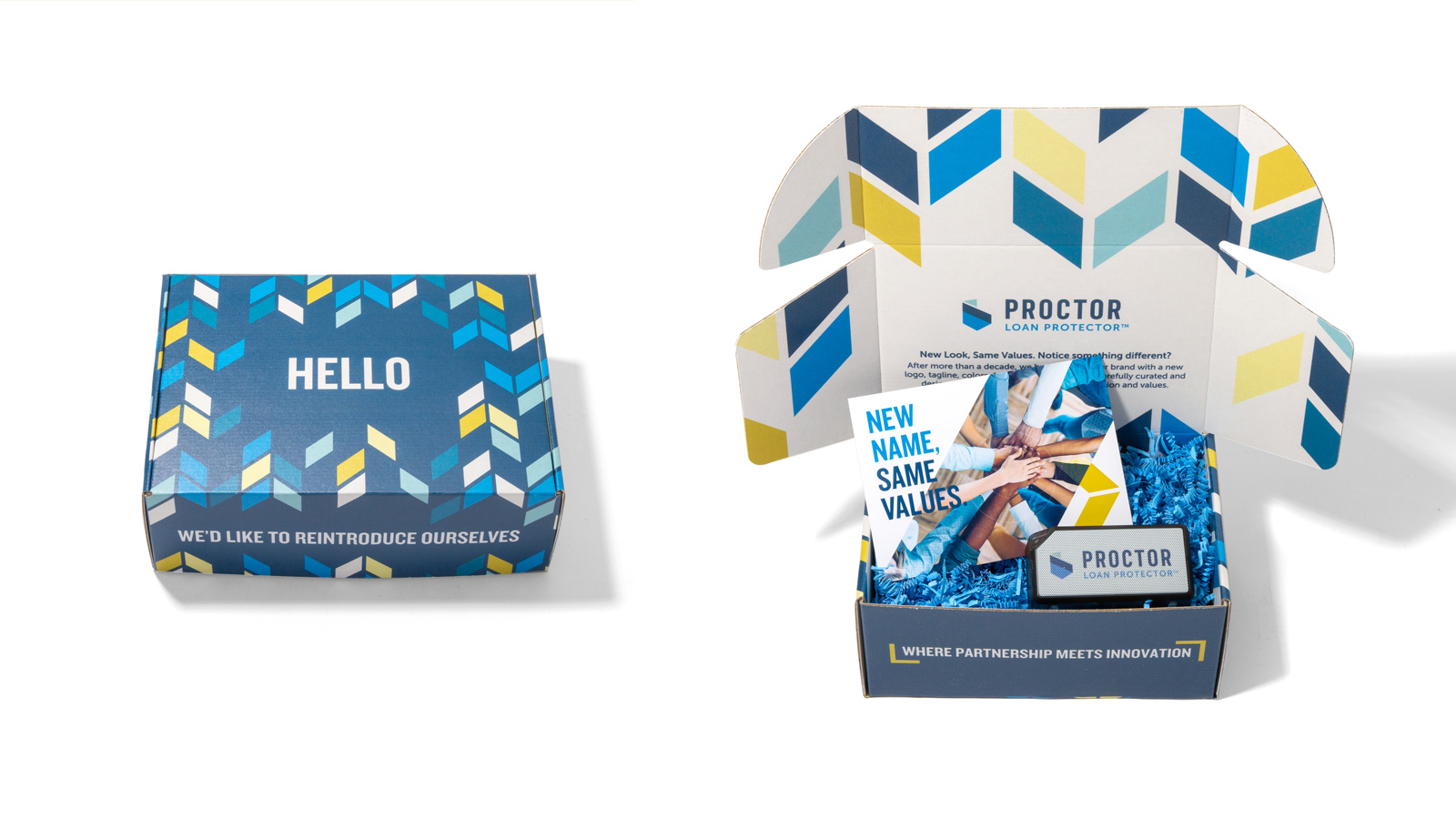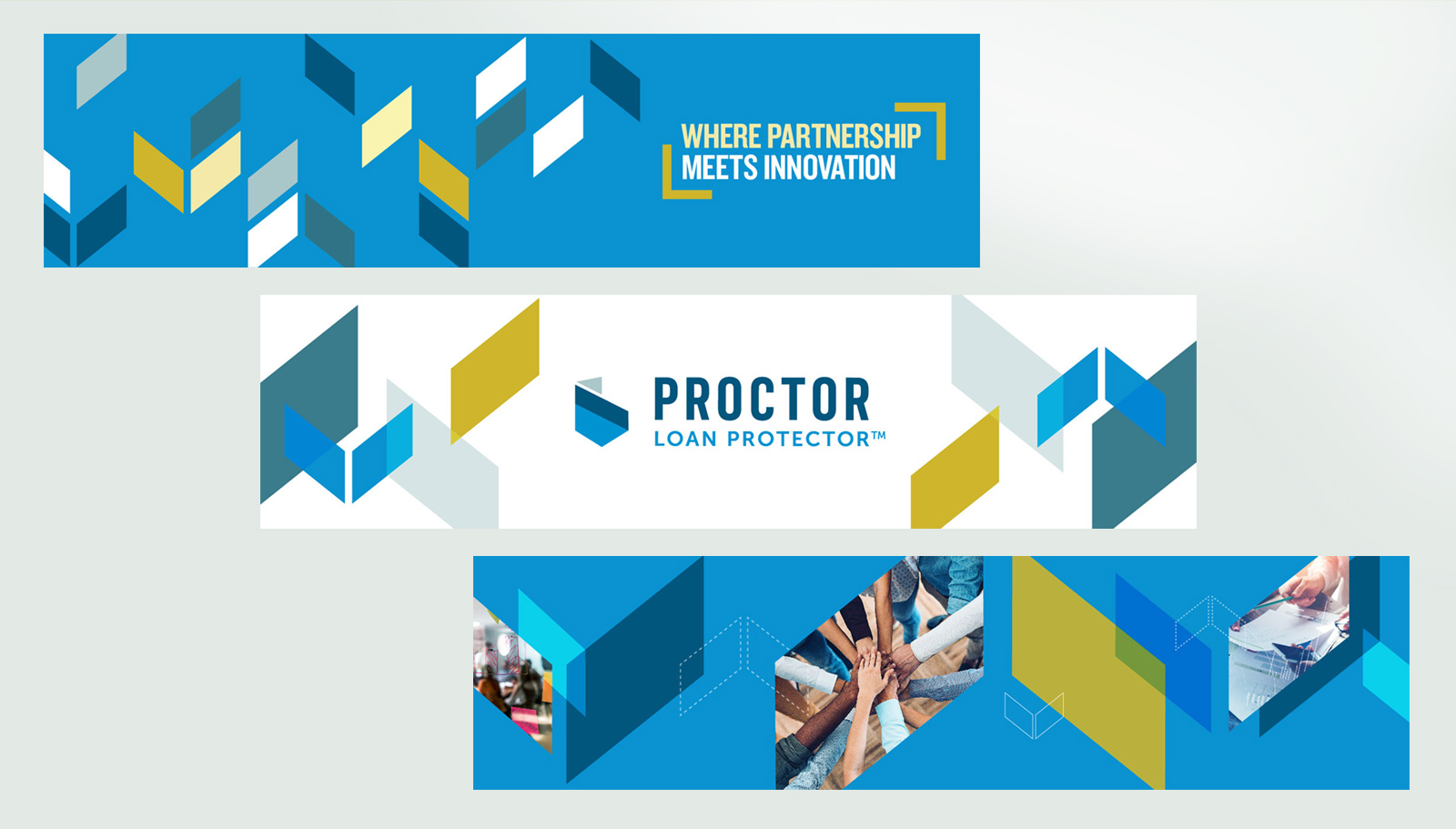 Result: A relationship that keeps growing
Along with the brand story and twice reworked logo and guidelines, we developed the Proctor website, including new photography and updated information architecture, giving their brand even more exposure and setting them further apart from their competitors. Our work with Proctor continues today, creating related marketing materials, videos, animations and more.
Let's work together
Ready for a rebrand refresh? Let Octane Design help you create your narrative and visual personality to set you apart from the competition.  Contact us today.