Design
Taking Tourism on the Road
×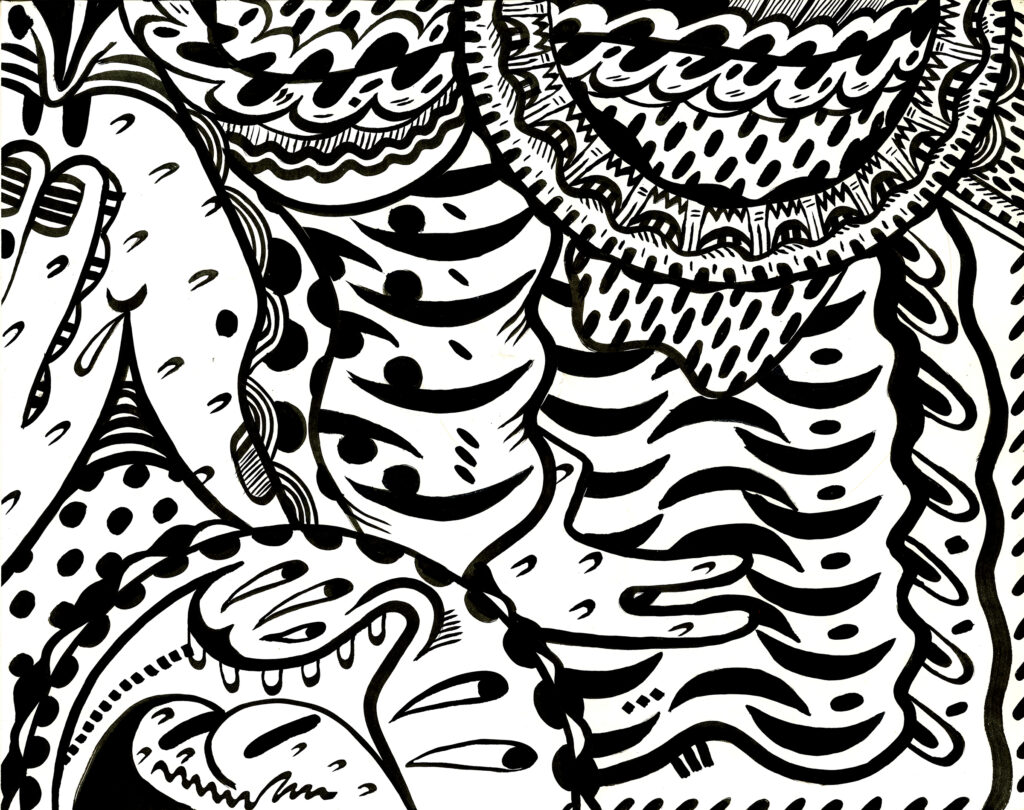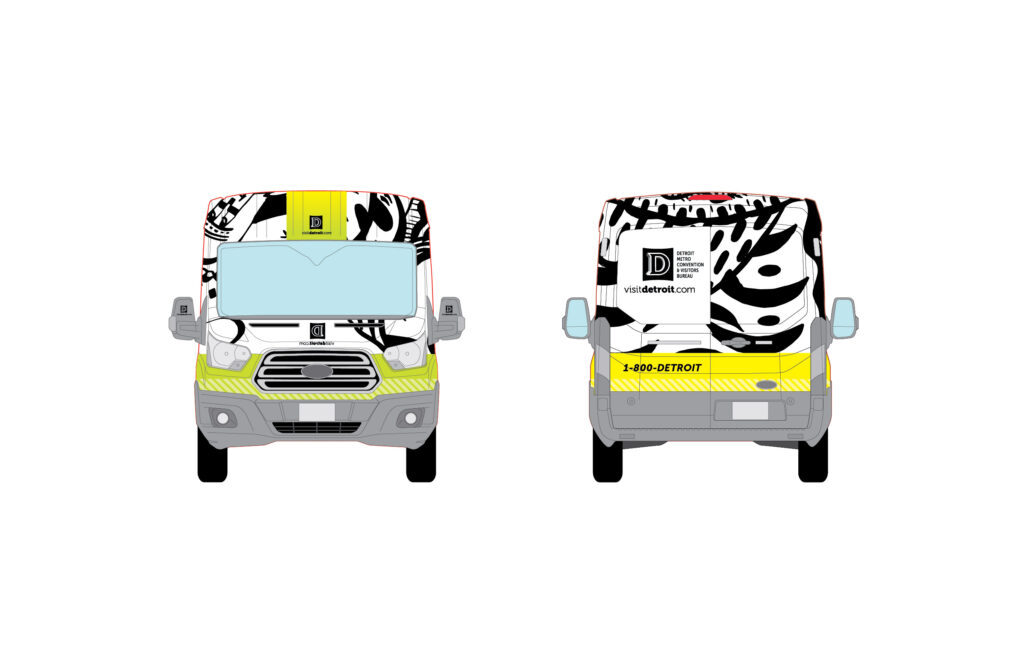 The Detroit Metro Convention & Visitors Bureau came to Octane needing a design concept for the "D Rover" — a multipurpose van used at events to promote all of the attractions the city and surrounding metro area had to offer.
Maps, magazines and giveaways are distributed and it's another way to get visitors and locals excited about what to see and do. The goal: Make the mobile visitor center eye-catching. We commissioned Detroit artist W.C. Bevan to come up with a design in his signature bold black-and-white style and we added a bright yellow/green bar from the VD brand with their logo. Eye-catching? Check. Gas tank full? Check. The D-Rover was ready to hit the streets and take tourism on the road.
If you're in need of art direction, mobile experience graphics, we're here to help.